Our story
UPG helps you get great deals on brands you trust by leveraging the power of group purchasing.
We put greater purchasing power in your hands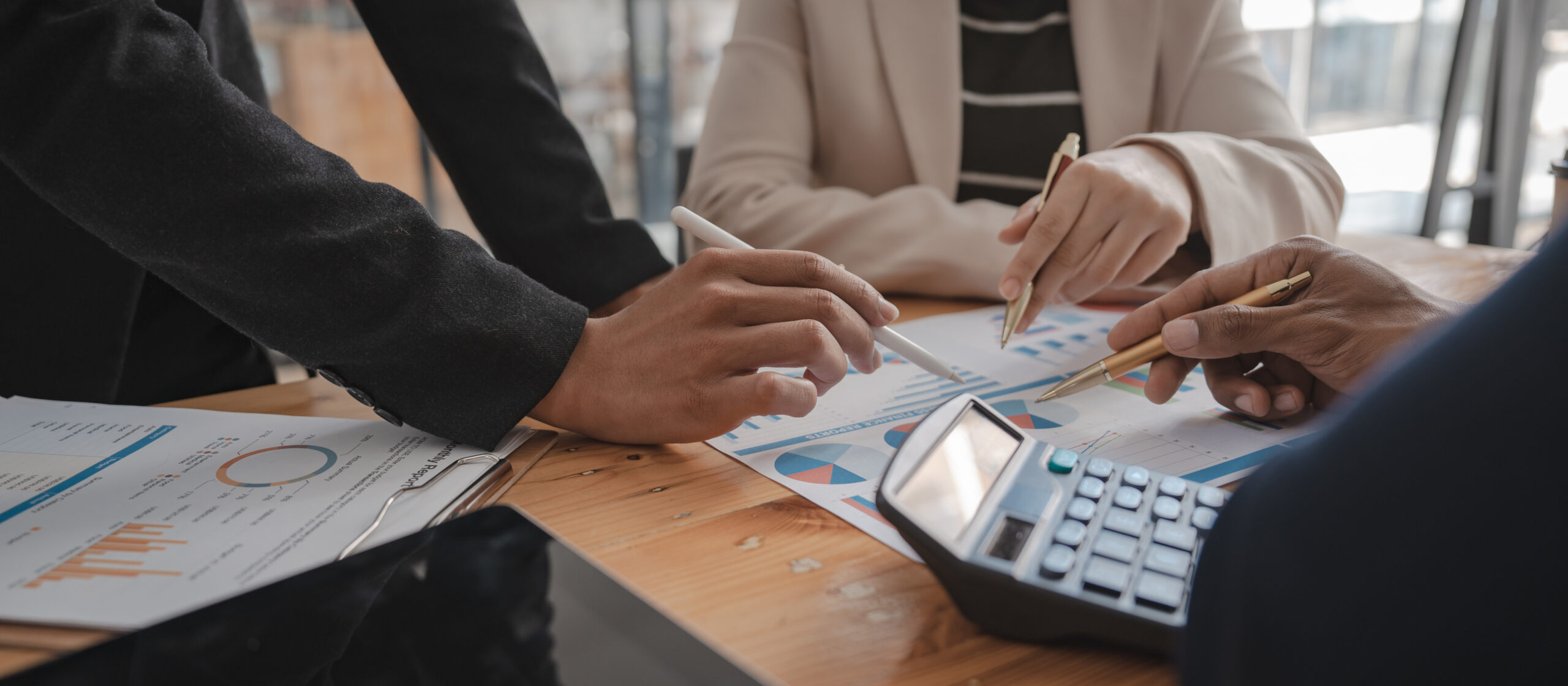 We put greater purchasing power in your hands
Group purchasing combines the collective purchasing power of member companies to negotiate volume discounts on the products and services you need to run your business. UPG does the negotiating for you, freeing you up to focus your attention elsewhere. Our goal is to help our members reduce operational costs and increase profitability, giving you an unmatched advantage over your competition.
Premier partnerships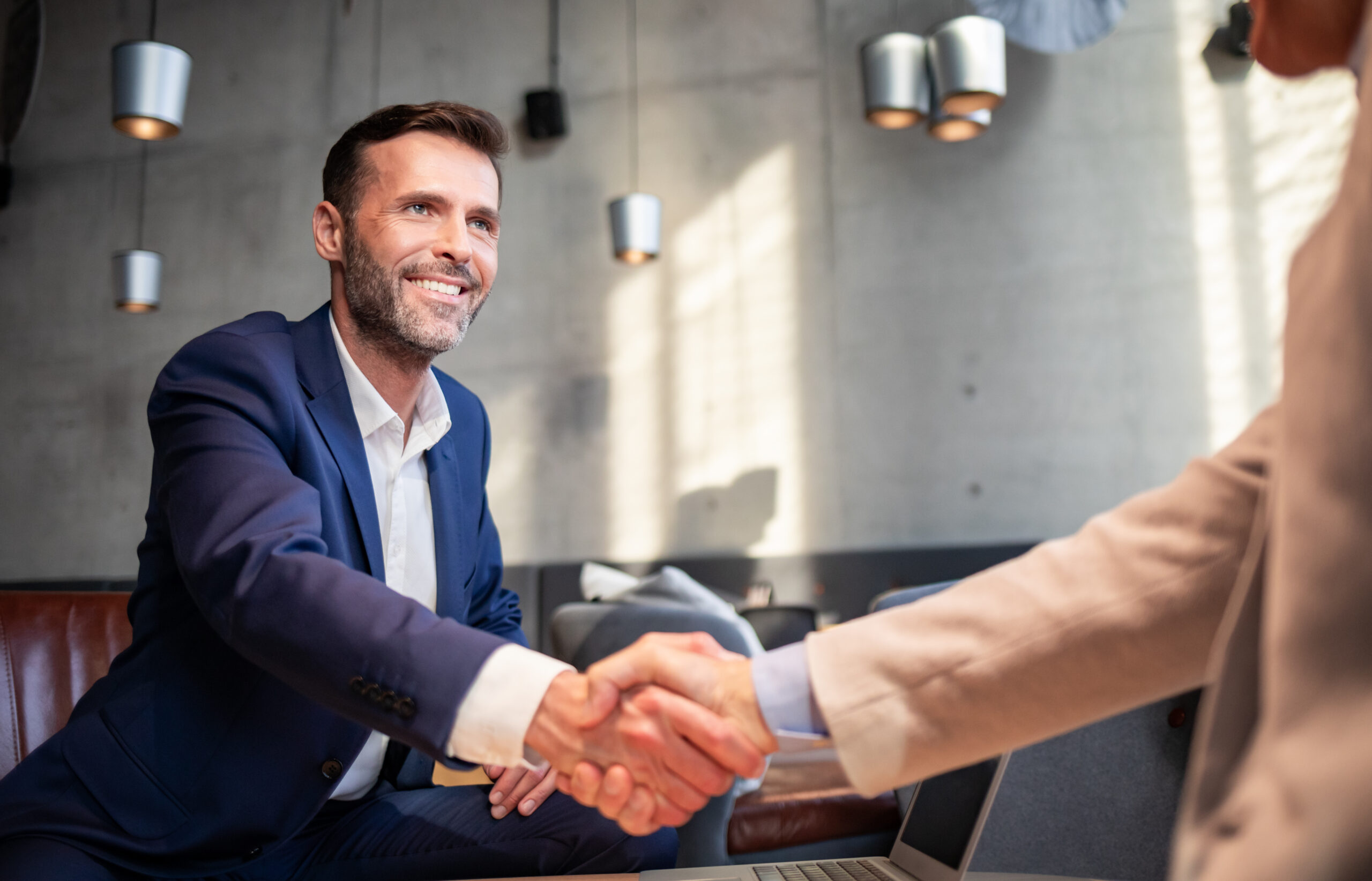 Premier partnerships
We partner with nationally recognized vendors you already know and trust, and are continually working with them to secure exclusive discounts and promotions for our members. New vendor programs are added all the time, so make sure to check back frequently and take advantage of the exclusive deals available to you a member of UPG.
Learn More
No contracts or obligations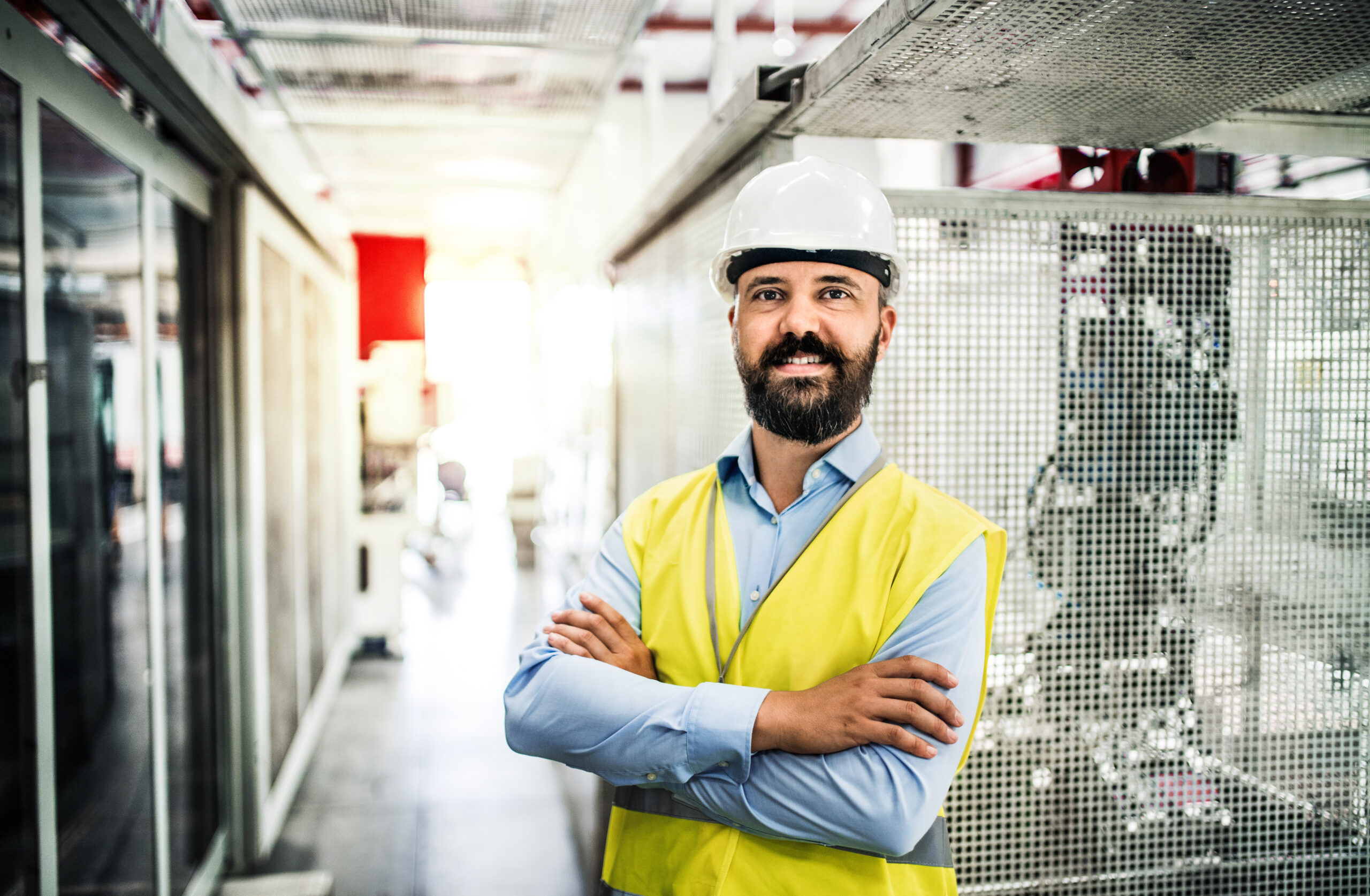 No contracts or obligations
Our members are free agents. UPG does not require a contract to join and there are no purchasing requirements or long-term commitments. You can opt out of membership at any time.
Select programs require a contract between the vendor and the buyer — primarily Verizon voice and data plans. Please see the Verizon program for details.
Join UPG